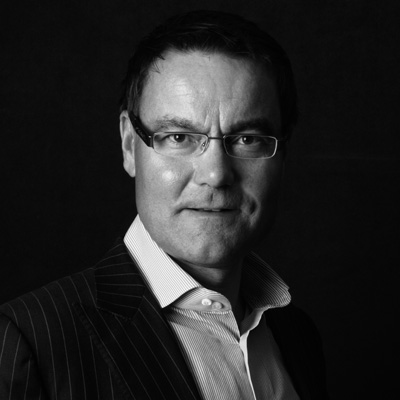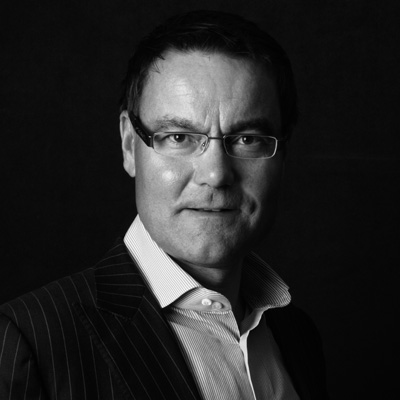 Phone: +358400 876 559
Email: firstname.lastname@aasa-law.fi
Attorney Simo Ellilä has worked as an attorney since 1993. Simo specializes in business law, litigation proceedings and inheritance law. Simo is an extremely experienced litigation lawyer. Simo has handled several large and expansive court cases, business fraud issues, disputes and scenarios involving various disputes over business related matters. Simo is also a Finnish public purchase witness accepted by the National Land Survey of Finland.
Simo Ellilä is known for his passion for advocacy. He tries to do all he can and he turns every stone to achieve the right conclusion and to secure the interests of the client.
Simo plays an influential part on the governing boards of several joint-stock companies and foundations, in addition to serving as a member of the International Baltic Arbitration Court. He has also served as a member of the City Council of Vantaa, Finland and has operated as commissioned Chairman of the Helsinki Metropolitan Area Council (YTV). Simo's hobbies include hunting in the wilderness.
Duties
Partner, Law Office Aasa-Law Ltd 2001 –
Partner, Attorney Office Ellilä & Havia Ltd 1997 – 2001
Attorney, Law Office Simo Ellilä 1994 – 1997
Public Legal Aid Attorney, Vantaa Legal Aid Office 1993 – 1994
Court training, Valkeala judicial district 1992 – 1993
Studies
Attorney, a member of Finnish Bar Association 1996
Trained on the bench, Valkeala judicial district 1993
Master of Laws (LL.M.), University of Helsinki 1990
Directorships
Finnish public purchase witness accepted by the National Land Survey of Finland since 2016
Legal Skills President of the court of arbitration since 2008
Member of the board of managers of Legal Skills EEIG since 2010
International Baltic Arbitration Court member since 2002
Board of Directors member and chairman for numerous real estate companies and foundations since 1998
Chairman of the Helsinki Housing committee 2012-2013
City of Vantaa commissary 1992 – 1995
Chairman of the Helsinki Metropolitan Area Council (YTV) in 1994 and vice chairman in 1993
RUK 196 student body chairman 1991