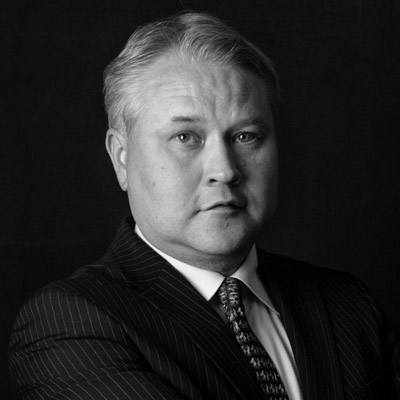 Phone: +35840 738 1212
Email: firstname.lastname@aasa-law.fi
Attorney Petri Rissanen graduated as a Master of Laws in November 1993 at the University of Helsinki. Petri Rissanen has operated as a lawyer since 1994 and he has undertaken attorney duties between 1995 – 1997 and at the start of 2000. His main vocational areas include judicial and law-related assistance to small businesses between 1998 – 1999. Petri's expertise lies in debt restructuring/management, debt collection and family and inheritance law.
Reading is one of Petri's hobbies in addition to handicrafts like antique furniture restoration, golfing and soil cultivation.
Duties
Partner, Law Office Aasa-Law Ltd 2001 –
Attorney, Law Office Ellilä & Havia Ltd 2000 – 2001
Lawyer, Mausa Consulting 1998 – 1999
Court training, Nilsiä district court 1997 – 1998
Public Legal Aid Attorney, Imatra Legal Aid Office 1995 – 1997
Notary, head of the constabulary of Riihimäki 1994 – 1995
Studies
Attorney, a member of Finnish Bar Association 2000
Trained on the bench 1998
Master of Laws (LL.M.), University of Helsinki 1993